VTara Tech
VTara Tech is a design house for Technology and Engineering Integration.
We work with Governments, businesses,
and especially the renewable energy sector, with an end goal to innovate and disrupt the technology space.
Our commitment is to provide
a healthy ROI for the investors so that we can continue to embrace future technologies.
Vision
To become an ecological, sustainable and profitable technology innovator for a low carbon economy.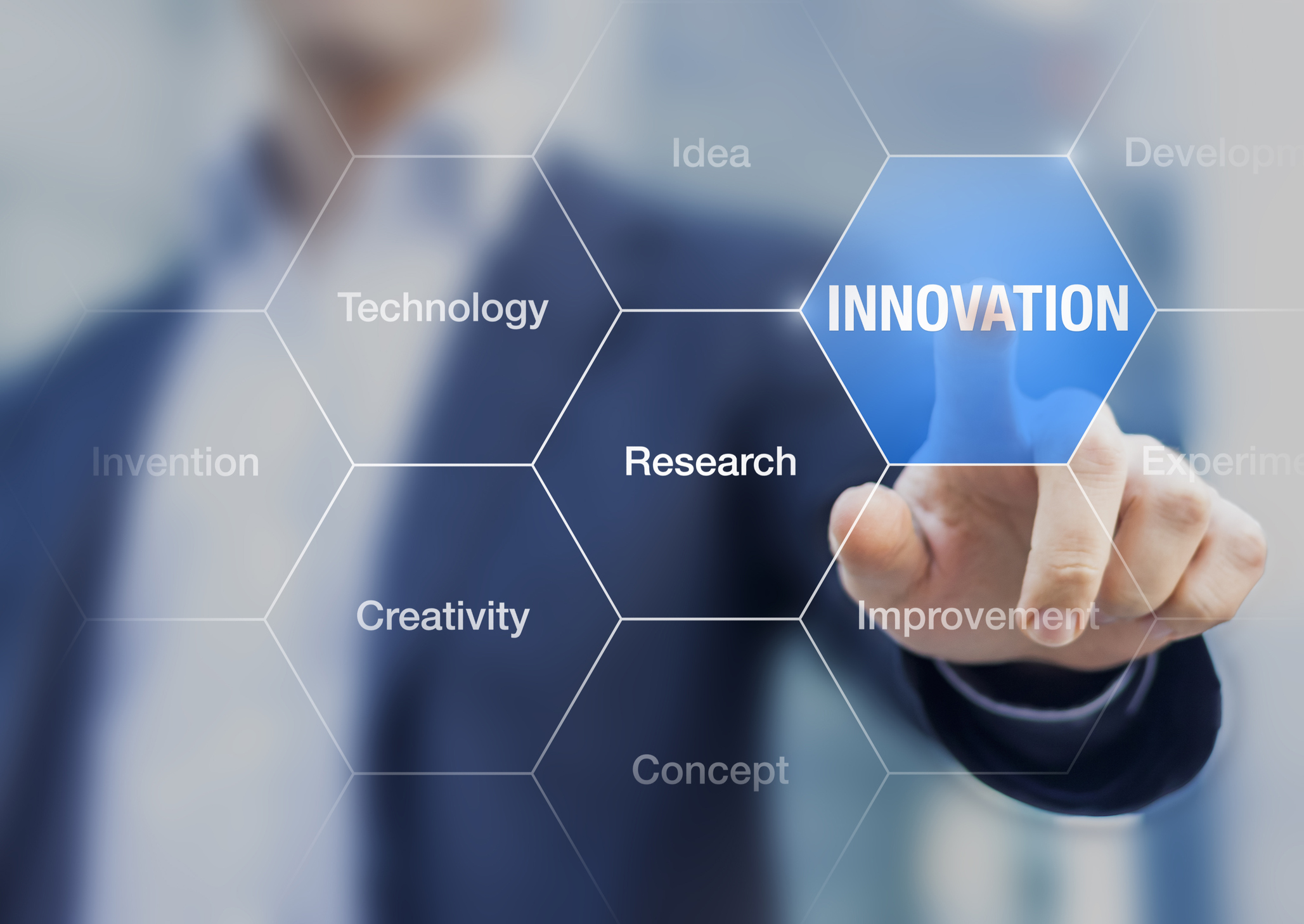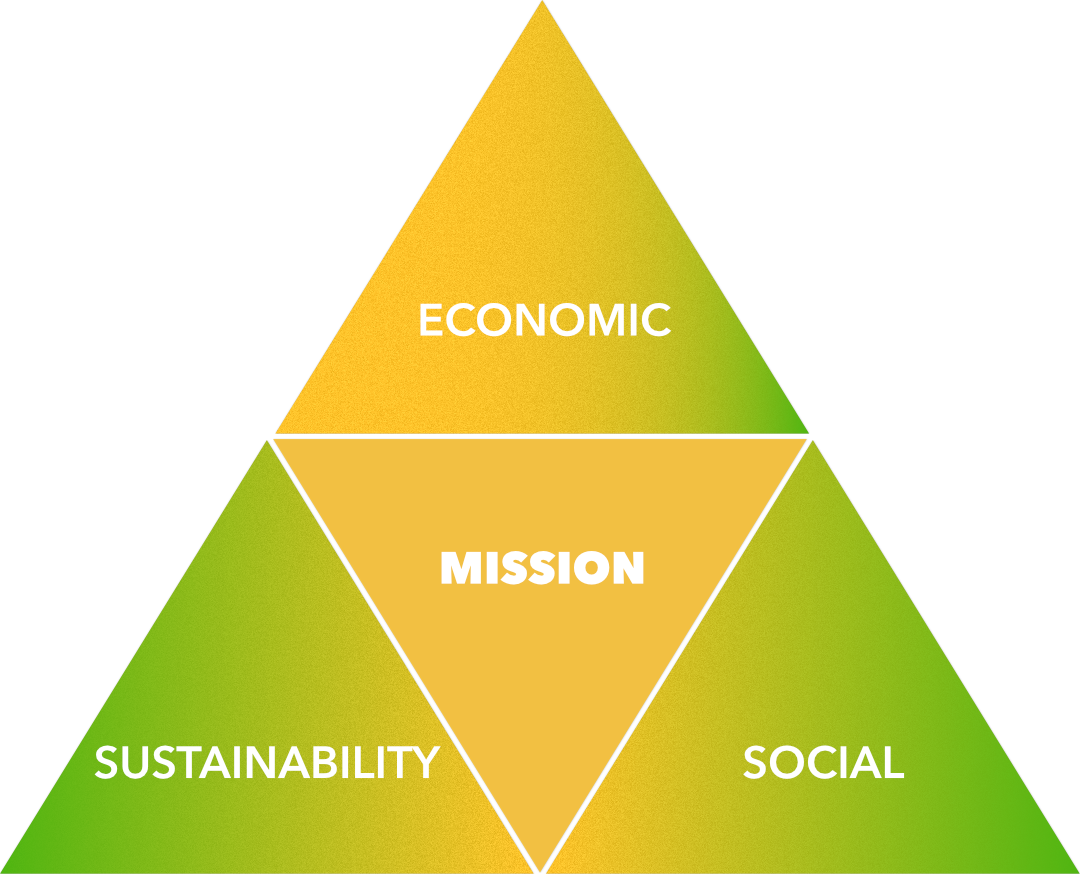 Mission
To build a network of inspirational researchers in future technologies. To connect these researchers with our managers and project leaders. To form a high performance learning organisation. To implement cutting edge solutions on time, within budget and profitably. To address the present and future low carbon environment needs.
Business Model
All our business units follow a business-to- business model.
Our business model is comprised of a number of inputs drawing on various forms of capitals.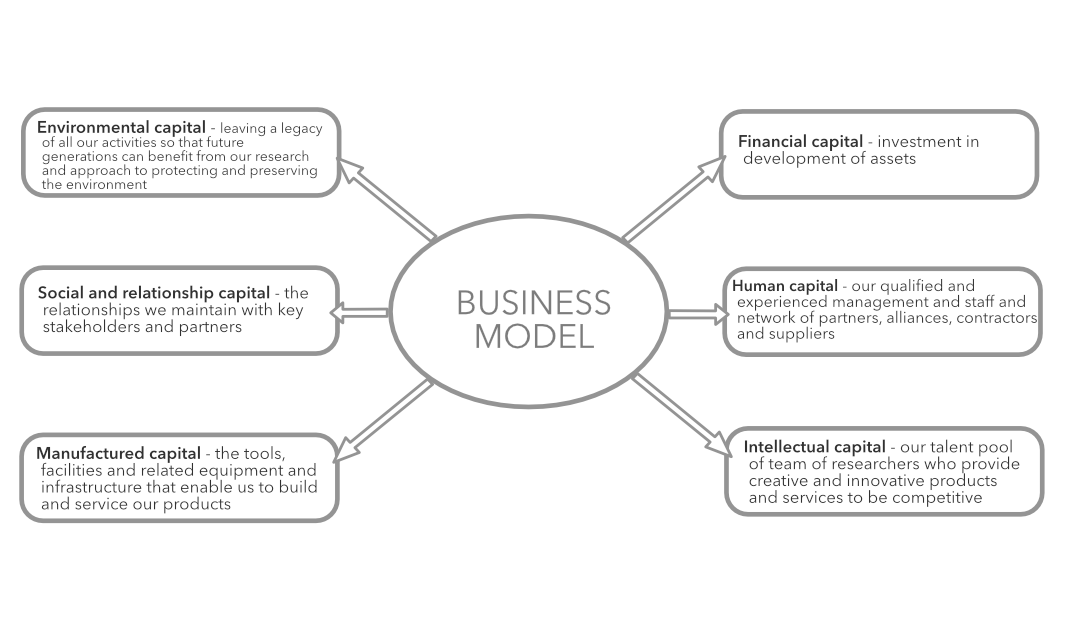 VTara's approach to any project is underpinned by Research, Design & Management through to commissioning and O&M.
RESEARCH
VTEC (VTara Tech Center) works on latest technologies in collaboration with leading Australian & Indian Universities.
DESIGN
VTara Design philosophy is to integrate the best technology into our projects, making the solutions functionally elegant.
MANAGEMENT
VTara Tech Executive Management's clear purpose is to deliver sustainable, efficient, cost-effective and profitable outcomes.
VTARA TECH's VALUE DELIVERY MODEL
TECHNOLOGY LICENSING
VTara's R&D team in collaboration with leading Australian & Indian universities such as RMIT, ANU, IISc, Monash etc. works on latest cutting edge technologies to drive innovation globally.
VTara's core technological research studies & IP's are in Project Management Suites, Smart Grids & Internet of Things.